PROJECT HIGHLIGHTS
Casagrand Maple is located in the posh extended Besant-Nagar neighborhood off MG road in Adyar, Chennai. Maple offers the customers a terrific location coupled with an irresistible price. The product has been designed with great care and attention to the smallest of details. When completed it will be a striking building with impressive architecture. The product has been designed having studied the nuances of the clients and to cater to the requirements. This is a sure fire quality product. For its price, location and quality is unbeatable offer.
Common area laid with Marble/Kota flooring
Compound wall
Underground Rcc Sump with Pump and Sintex
Gate
Individual Letter Boxes
Security booth
Exterior Lighting by architect
Ceiling area of all the rooms will be finished with cement plaster Birla putty and plastic emulsion paint.
Living, Dining, Bedroom and Kitchen will have vitrified flooring. Balcony and Utility will have ceramic flooring of premium quality.
Platform will be done with granite slab of 2' 0" wide at a height of 2'9" from the floor level and provided with stainless steel bowl with single drain board with both drinking & bore water
Floor mounted Parry ware Cascade Range of closets and cascade wall mounted wash basin will be provided in all toilets. Walls will be tiled up to a height of 7 ft. with border and double colors. Provis
Bedrooms will be provided the space for wardrobes.
Finolex or Havells cables with Anchor Roma or Equivalent Modular Switches, Plugs, Telephone and Television points will be installed. Air Conditioner will be provided in bedroom.
3 – phase power supply will be provided for all apartments with change over switch.
The Corridors, Entry point in the common areas and landing will be laid with Marble / Kota flooring. Common toilets and washrooms are provided for valets, maids and drivers. Lift Lobby wall will be cl
Compound will be on all sides of the plot up to require height.
One Bore will be provided. Underground RCC sump of adequate capacity with pump and Sintex overhead tanks for both bore & drinking water will be provided.
Gate, Name Boards, Letter Boxes, Security Booth, Exterior Lighting will be build to design specified by architect.
Gallery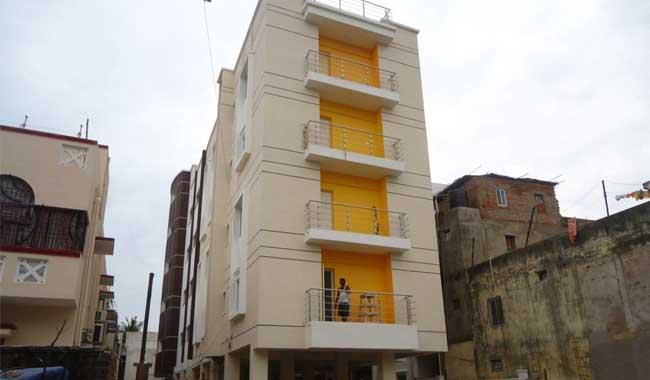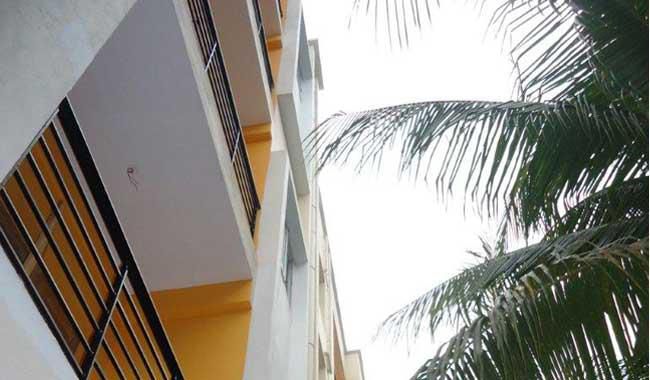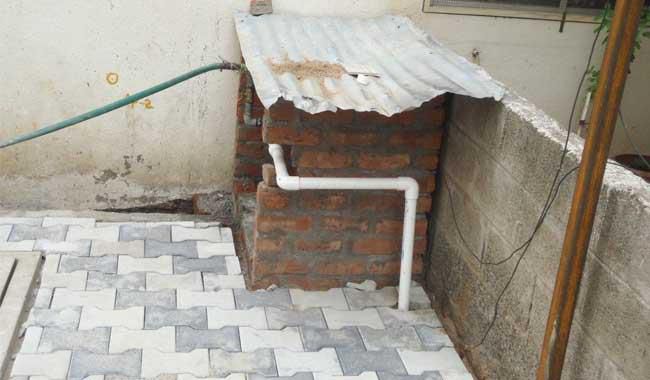 Know Your Community
Casagrand Maple,
No 77/27-28, Ellaiamman Kovil street,
Vanathurai, Adyar,
Chennai – 600020,
Tamil Nadu, India.
Enquire Now
Hi! I'm liking this project!